"My feelings are not God. God is God. My feelings do not define truth. God's word..."
– John Piper (via alightforrevelation)
"Come boldly, O believer, for despite the whisperings of the enemy and the..."
– Charles Spurgeon   (via joshuadylan)
"If you can't see the sun you will be impressed with a street light. If you've..."
– John Piper (via nonelikejesus)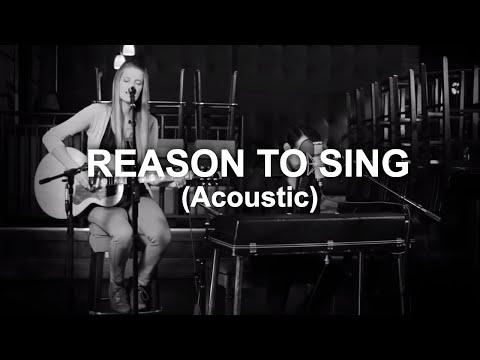 Pray For Daisy: Struck down but not destroyed →
prayfordaisy: Daisy was admitted to Cottage Hospital on Thursday, December 13, where her doctors discovered 2 new cancerous tumors in her abdominal region. One is at least the size of a large grapefruit and is connected to major arteries and organs. The other is smaller and on her liver. Both are considered…
"I believe that Christ came into the world not to put men into a salvable state,..."
– Charles Spurgeon (via drquote)
I'm crying out for mercy as I call upon Your name.
"Prayer seemed to be natural to me, as the breath by which the inward burnings of..."
– Jonathan Edwards (via makolsemperservus)
8 tags
I just read an article out of R.C. Sproul's monthly TableTalk magazine titled, A Reformation Journal. Here, Harry L. Reeder shares his method of "getting insight while being on site". He expounds upon this by sharing his recent touring of famous sites that hosted the reformation of the years of Calvin, Luther and many others. By no means do I down play his love of further...
6 tags
"The church should be a place where we can say anything and know we won't be..."
– Steve Brown (via evenso-itiswell)
"How then shall unbelief be cured and faith be strengthened? Surely not by..."
– A.W. Tozer (via hislivingpoetry)
4 tags
"A zealous man in religion is preeminently a man of one thing. It is not enough..."
– J.C. Ryle (via hislivingpoetry)
"Whenever your heart starts to be anxious about the future, preach to your heart..."
– John Piper (via nonelikejesus)
1 tag
As I sit here, contemplating what music to play at our wedding, I'm lost. Lost, in the sense that I am found by the grace of God. Lost in the midst of my hurried thoughts and held in the hands of my Creator. I hope that as I walk ever closer to becoming one with my fiancé.. That all I see is the Cross. That all that is on my heart is the cross and that it is only by His blood that I am...
"Sovereign Lord, You're so holy, you know me I'm nothing but dust and I trust in..."
– Shai Linne, Martyrs
"Prosperity cannot be a proof of God's favor, since it is what the devil promises..."
– John Piper (via nowhitefly)
"Christianity today is man-centered, not God-centered. God is made to wait..."
– A.W. Tozer (via hislivingpoetry)
"Some people claim that we can be Christians without necessarily becoming..."
– Francis Chan (via hardcorequotations)
I have every reason to rejoice in Jesus Christ.
3 tags
"God doesn't answer verbally. God answers providentially. God answers..."
– John MacArthur
"Sometimes we experience a terrible dryness in our spiritual life. We feel no..."
– Henry Nouwen (via myoutpouring)
Enjoying the Risen Christ
I serve a risen Saviour, He's in the world today; I know that He is living, Whatever men may say; I see His hand of mercy, I hear His voice of cheer, And just the time I need Him He's always near. He lives, He lives, Christ Jesus lives today! He walks with me and He talks with me Along life's narrow way. He lives, He live, salvation to impart! You ask me how I know He lives: He lives...
1 tag
"9. We should make clear that we are Christians first and Americans second. We..."
– John Piper, Tolerance, Truth-Telling, Violence, and Law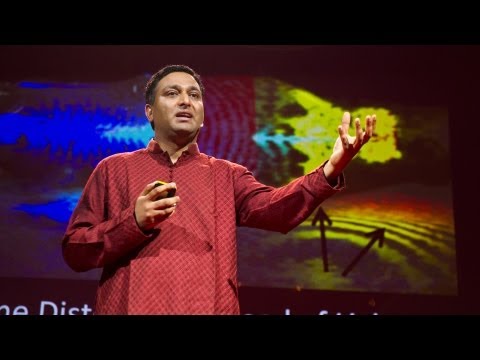 1 tag
"It's all about the Gospel. From our numbered red and white cells, to the..."
Mtw 27:23-26
    And he said, "Why, what evil has he done?" But they shouted all the more, "Let him be crucified!"     So when Pilate saw that he was gaining nothing, but rather that a riot was beginning, he took water and washed his hands before the crowd, saying, "I am innocent of this man's blood; see to it yourselves." And all the people answered, "His blood be on us and on our children!" Then he...
1 tag
"The Jesus whom you crucified, God has made Him both Lord and Christ of all. I..."
– Paul Washer Love this man. (via joshuadylan)
3 tags
"I am not what I ought to be, I am not what I want to be, I am not what I hope to..."
– John Newton
1 tag
"He is no fool who gives what he cannot keep to gain what he cannot lose."
– Jim Elliot